We are a small, friendly Reform congregation located in Des Moines, Washington, between Seattle and Tacoma. We serve the Jewish Community of South King and North Pierce Counties.
In the summer of 2019 Rabbi Jim Mirel became the spirtual leader of Bet Chaverim. About our Rabbi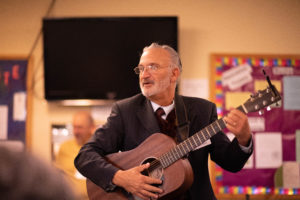 Bet Chaverim has setting up Virtual Services with
ZOOM application. See Weekly Newsletter for meeting number

and password.
The Introduction To The Jewish Experience series
of classes restarts on June 7 at 2 P.M.
  This series of classes is designed for people who
are interested in converting to Judaism,
already Jewish and looking to deepen their
knowledge and anyone interested in learning
about Judaism and its foundations.
At this point the classes will be taught through Zoom videoconferencing.
If you haven't already signed up and you are interested — please e-mail: melissabrooks25@gmail.com.
The cost of the class is $10 per session.  
Jewish Education for 2020
Introduction to Judaism class (above is a link)
Recommended Reading List (link)
The Story of Bet Chaverim: We started off as "Community Synagogue Of South King County, CSSKC. During a Sunday school session, a more meaningful name, Bet Chaverim (a house of friends) was nominated.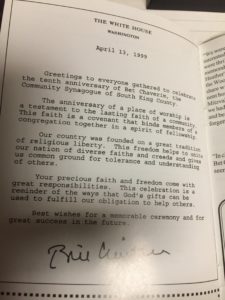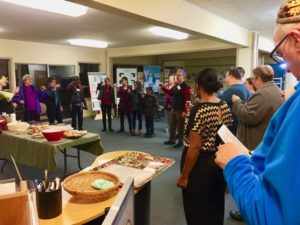 Since our founding in 1989, Bet Chaverim has been an inclusive community, welcoming a diverse membership. We are made up of a range of ages, singles, married couples, and families.  We are proud of our interfaith couples.
Although members generally live in South King and North Pierce Counties, others come from further away,  drawn by the quality of the services, the education we provide for children and adults, as well as the numerous social and cultural activities.

Our goal is to continue to build a Jewish community based on inclusiveness, and reflecting the congregation's belief in cooperation and mutual support. We welcome and invite you.
Our current home is wiht the Salt water Unitarian church building, adjacent to Salt Water State Park.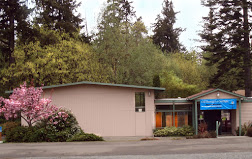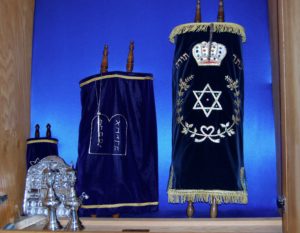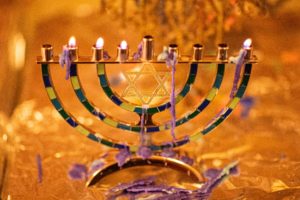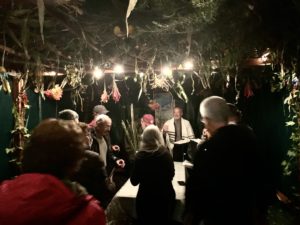 From the Video library:
Contact Web Master at:mailto:webmaster@betchaverim.org